Do the right thing and protect the water environment!
"In the sewer the truth is stranger than fiction. We clean your wastewater and protect the environment, as long as you put to the drain only what belongs there."
– Your Water Services Personnel
Be aware – Trash can block the sewer!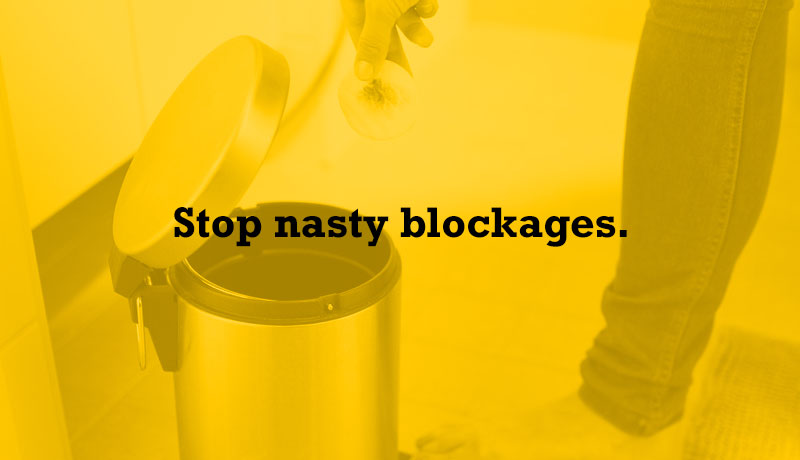 Tip: place a trashcan in the toilet.
Thrash or different objects thrown into the sewers can cause blockages, which cause the sewage water to flood – into apartments or the environment. Therefore, do not put anything into the sewers, which does not belong there. Please dispose of trash properly.
Sort into the mixed waste container or combustible waste (Please follow the instructions of your municipal waste disposal facility):
• Liquid fat in sealed containers
• Diapers, tampons and sanitary napkins
• Cotton swabs and cotton
• Pet litter and sand
• Hair
• Cigarette butts
• Condoms
• Fibre cloths and thick tissue paper
• Sand
Place into the bio waste container:
• Solid and solidified fat
• Small amounts of liquid fat or food oil absorbed into paper
• Food leftovers
• Vegetable and fruit peels, egg shells
• Coffee and tea grounds
• Soil
• Flushable – products
Hazardous waste only to the hazardous waste disposal!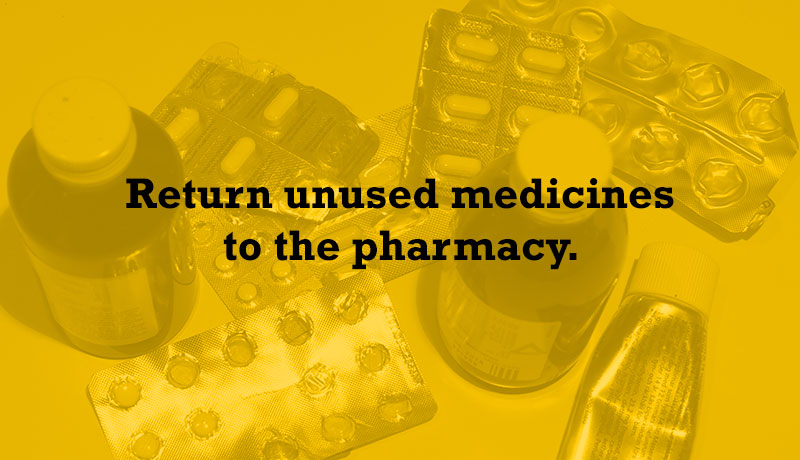 Several chemicals used at home are dangerous for example to the water environment. To dispose of hazardous waste the right way and halt their journey to the environment, a correct collection point must be utilised.
Sort into the hazardous waste collection point:
• Paints, glues and varnish
• Solvents such as acetone and turpentine
• Oil and grease
• Acids such as battery acid and formic acid
• Alkaline detergents
• Pesticides
Please dispose of non-used and out-dated medicinal products at the pharmacy!
Avoid harmful substances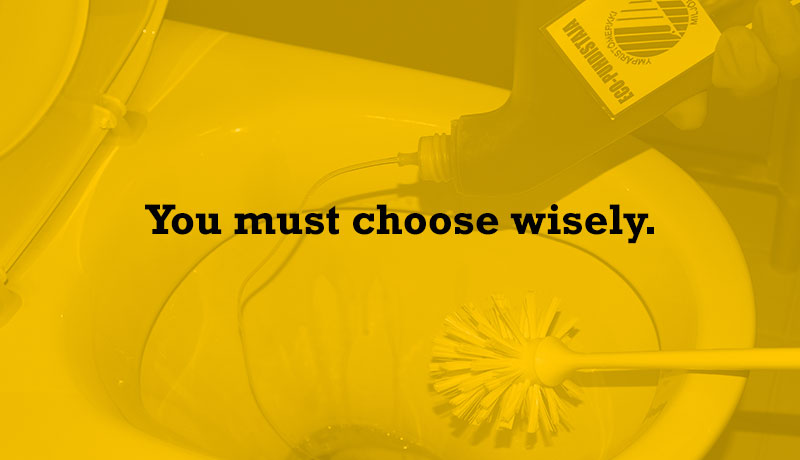 Home is full of products that contain various substances and chemicals. Some of these sneaky substances are dangerous for the environment. Hazardous substances from clothes and textiles can enter sewers and even natural water systems through washing. Hazardous substances from objects will be released through time into the air and additionally to waters and the environment as dust.
Choose the products you use carefully!
Environmentally friendly working methods in the kitchen
Don't pour fat into the sewers
Liquid fat should be sealed in a container and disposed of with mixed waste
Solidify hard fats and dispose of them with bio waste
Utilise environmentally friendly detergents
Avoid using anti-bacterial detergents
Choose a frying pan which does not contain a non-stick PTFE coating
How to protect the environment while cleaning
Utilise environmentally friendly detergents
Use a good cloth to get rid of dust even without detergents
Avoid antibacterial and disinfecting solutes
Use proper portions of washing agents
Vacuum regularly, because some harmful substances cling onto dust
Remember this when you are shopping
The concentrations of harmful substances are small in many products (for example clothes, other textiles, furniture, home electronics, shoes and purses) and they have not been marked in the same way as chemicals.
Environmental labels help you make rational decisions when you shop: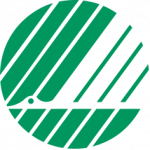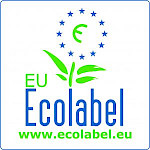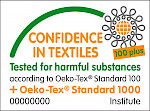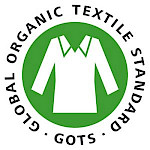 By choosing a product marked with Eco-labels, such as the Nordic Swan sign and the EU eco-label, it is easy to take environmental concerns into account when shopping.
Avoid products with antibacterial or disinfecting properties.
Avoid products that contain Triclosan, such as some detergents, deodorants and toothpastes.
Several waterproof and breathable fabric membranes meant for outdoor sports contain harmful perfluorinated compounds (PFC, PFAS, PFOS). Perfluorinated substances can also be found in the protection sprays of textiles and shoes. You can ask the store for alternatives.
Prefer garments made from natural fibres. Synthetic fibre releases insoluble micro substances when washed. This can end up as micro plastics to the water environment.
Choose a cookware without a non-stick PTFE -coating. A ceramic or cast iron pan is an environmentally friendly alternative.
Choose cosmethics without microplastics, pthalates or triclosan.
Phthalates are used as softeners for plastic products and they can be found in products such as PVC textiles and other soft plastic or rubber articles. Take this into consideration while shopping and find out if there are better alternatives.
PVC plastics can be marked within "03 arrow triangle", but it is not always marked.

Avoid chemicals that are dangerous to the environment. You recognize them from this symbol: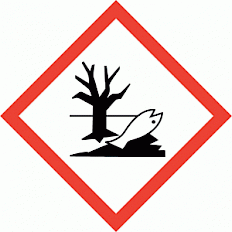 Consider your purchases thoroughly.
You can ask the retailer for information regarding the contents of a product: https://echa.europa.eu/chemicals-in-our-life/how-can-i-use-chemicals-safely/use-your-right-to-ask
Sustainable practise while renovating
Dry brushes well with cloths before washing
While renovating and building, utilise environmentally friendly materials
Place into the hazardous waste containers:

Non-used paints, varnishes or oils
Detergents such as acetone, turpentine or paint thinner
Non used oil and grease
Be smart when using medicines
Return unused and out-dated medicinal products to the pharmacy
Only buy the amount of medicine you need
Use the products as instructed